2. Eggless Spinach Muffins: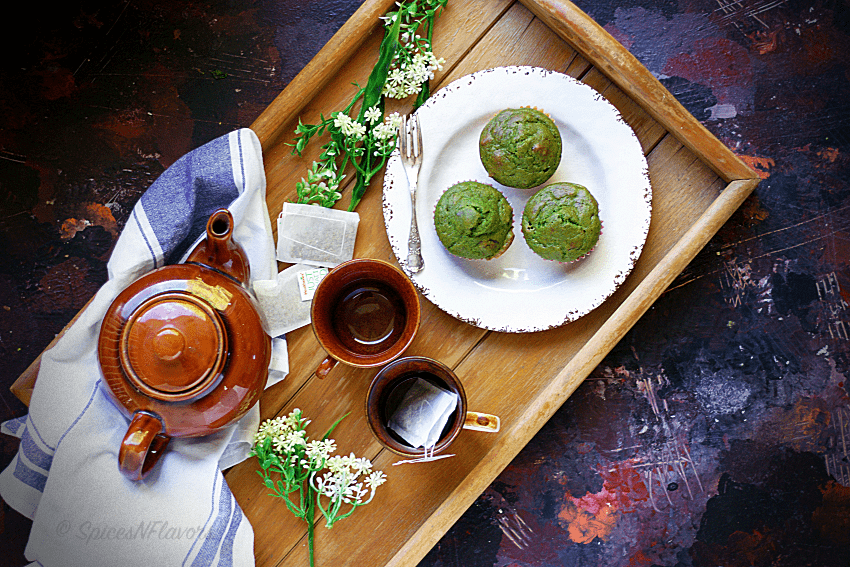 Eggless Spinach Muffins is one of those recipes that is so easy to put together and at the same time is a healthy, nutritious and delicious muffin recipe that is one of the best way to introduce greens in your kid's diet.
Find the recipe here: SpicesNFlavors
3. Vegan Blueberry Muffins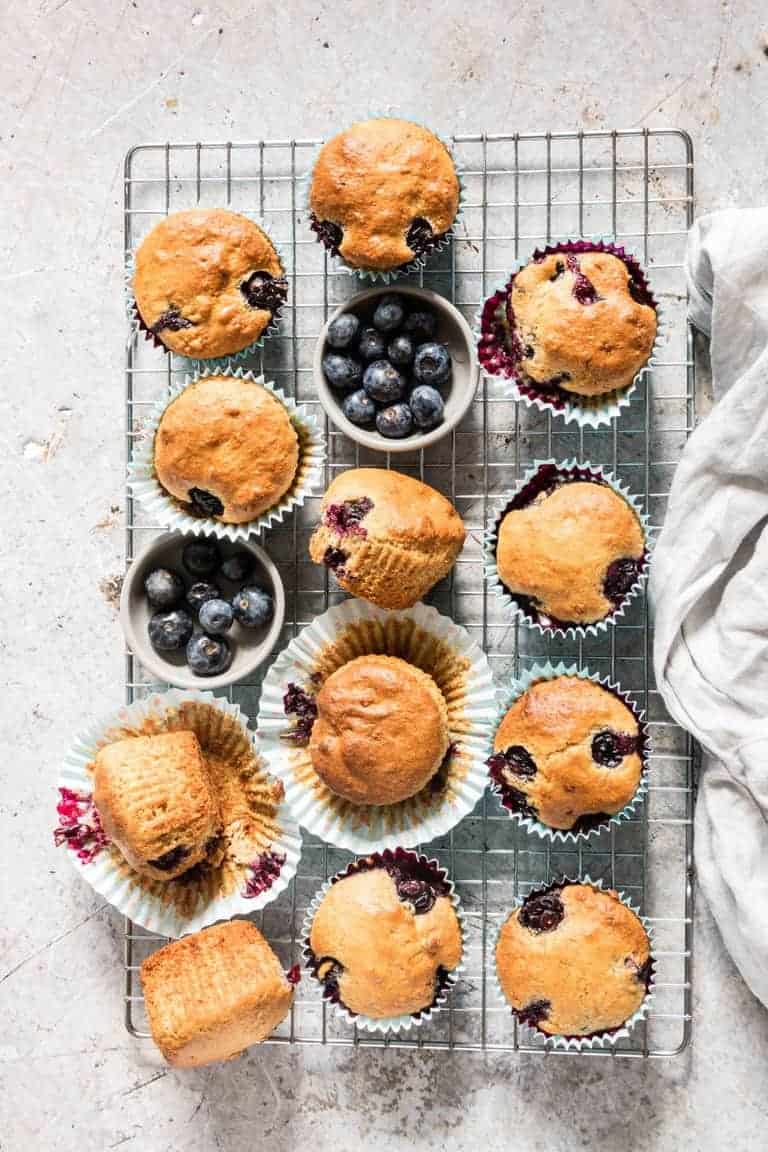 Easy Vegan Blueberry Muffins are sweet, soft, and filled with blueberry goodness. An easy blueberry muffin recipe that's perfect for a healthy snack.
Recipe Link: recipesfromapantry