Easy Breakfast Recipes In Hindi: All we need to charge our bodies in the morning is a simple and healthy breakfast. Many people don't have breakfast in their list of priorities for several reasons, some due to lack of time, others because they are following a wrong diet plan. The importance of a healthy breakfast cannot be emphasized enough, it is the most important meal of the day and helps you get ready for the long day ahead. According to nutritionists, breakfast should be eaten within two hours of waking and it should provide 20-35% of you daily calorie intake to energise you with it's important nutrients. A healthy breakfast not only provides energy but helps you keep calm and happy, increases your concentration level and keeps you active (in working mode) from morning till evening. The word Breakfast itself highlights it's meaning of 'breaking your fast' after a long period of fasting overnight. If you are confused and don't have the time to choose a simple and healthy breakfast for yourself, worry not. Here's a list of 11 wonderfully delicious and super healthy breakfast recipes in Hindi you could rotate in your eating plan. The list will include delicious methi theple, Bombay toast, besan ka cheela, et al. Pick the ones you like and take the next weekend to organise yourself with all the ingredients required.
Here's a List Of 11 Best Breakfast Recipes in Hindi- 
Toast with a cup of coffee is a common breakfast in western countries but if you like to have your toast with an Indian tadka, then go for this breakfast recipe in Hindi. This is an amazing choice of breakfast for those just beginning to cook. It uses just 3 ingredients i.e. bread, egg & sugar. It provides a whole bunch of nutrients such as vitamins, calcium, riboflavin and many others.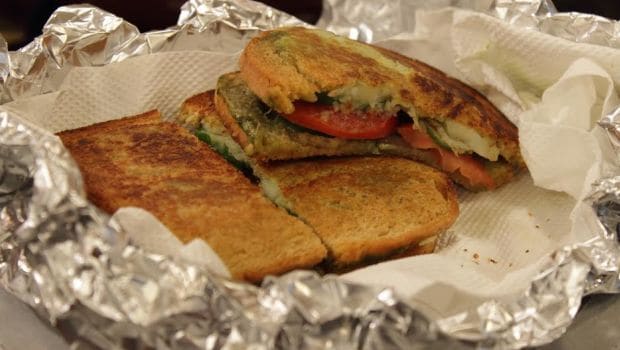 Easy breakfast recipes in Hindi: This is an amazing choice of breakfast for those just beginning to cook
Egg/omelette is considered one of the healthiest options for breakfast. But why go for the same boring omelette when we have this delightful Mediterranean Omelette recipe with flavours of basil, oregano and tarragon. The veggies in it give you enough energy to last till lunch.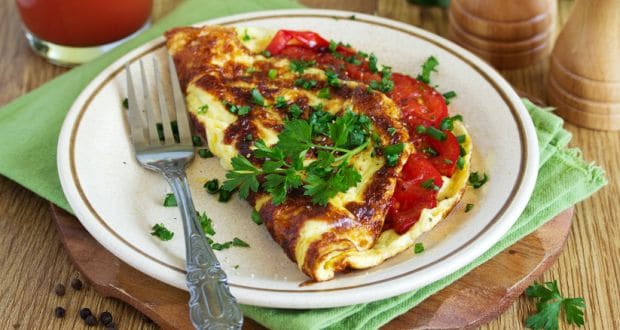 Easy breakfast recipes in Hindi: Egg/omelette is considered one of the healthiest options for breakfast​